DR. STEVE FEHRMAN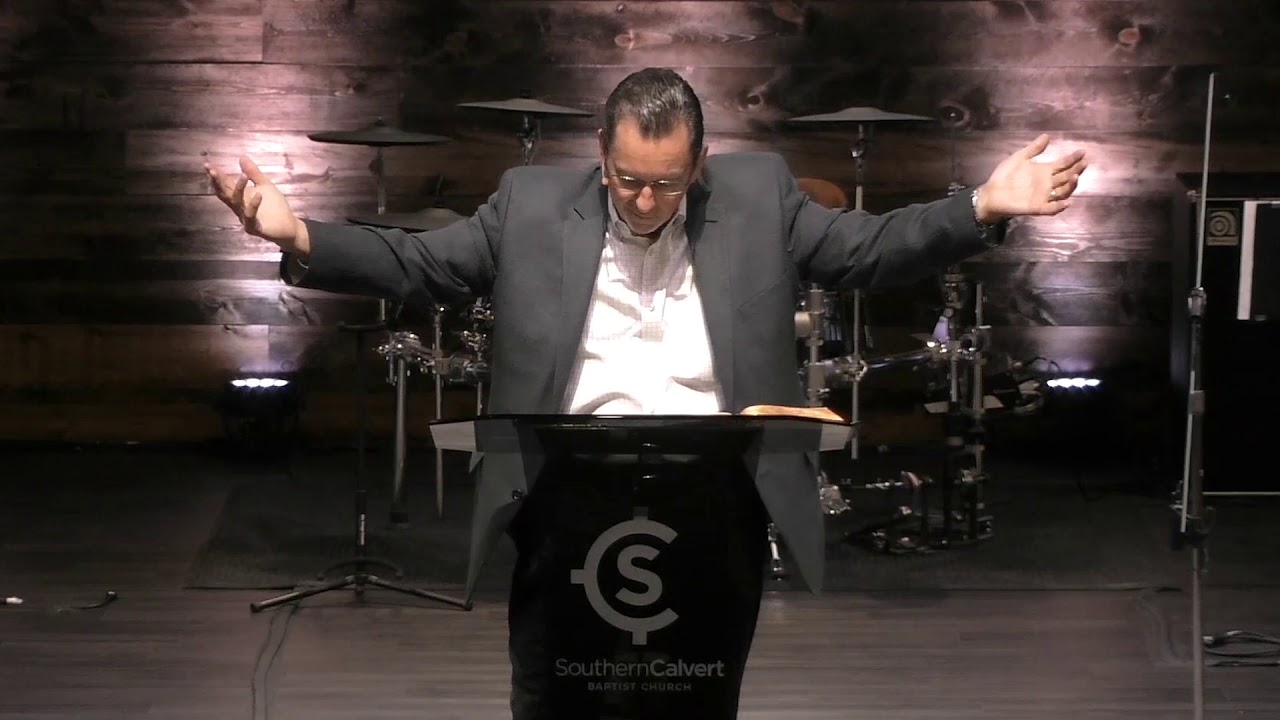 Senior Pastor Dr.
Steve Fehrman has served as the Senior Pastor of Southern Calvert since 2007. He and his wife Cindy have been married since 1981. They have two daughters and three grandchildren. Pastor Steve loves theology and preaches with passion and conviction. His desire is to lift up Jesus Christ so that He will draw all people to Himself (John 12:32).
ERIK BREWER
Associate Pastor of Outreach, Assimilation, and Discipleship
Erik Brewer has been the Associate Pastor of Southern Calvert since 2017. He met his wife, Elena, in Moldova where he was serving as a missionary. They have three children. Pastor Erik's passion is discipleship, and he enjoys employing different platforms for teaching Bible studies and inspiring disciples of Jesus.