WE'RE ALL
ABOUT JESUS

At Southern Calvert Baptist Church, we believe the Bible is the inerrant word of God. Jesus said that the greatest commandment is that we love one another as Christ has loved us. That is how we as God's people connect with one another.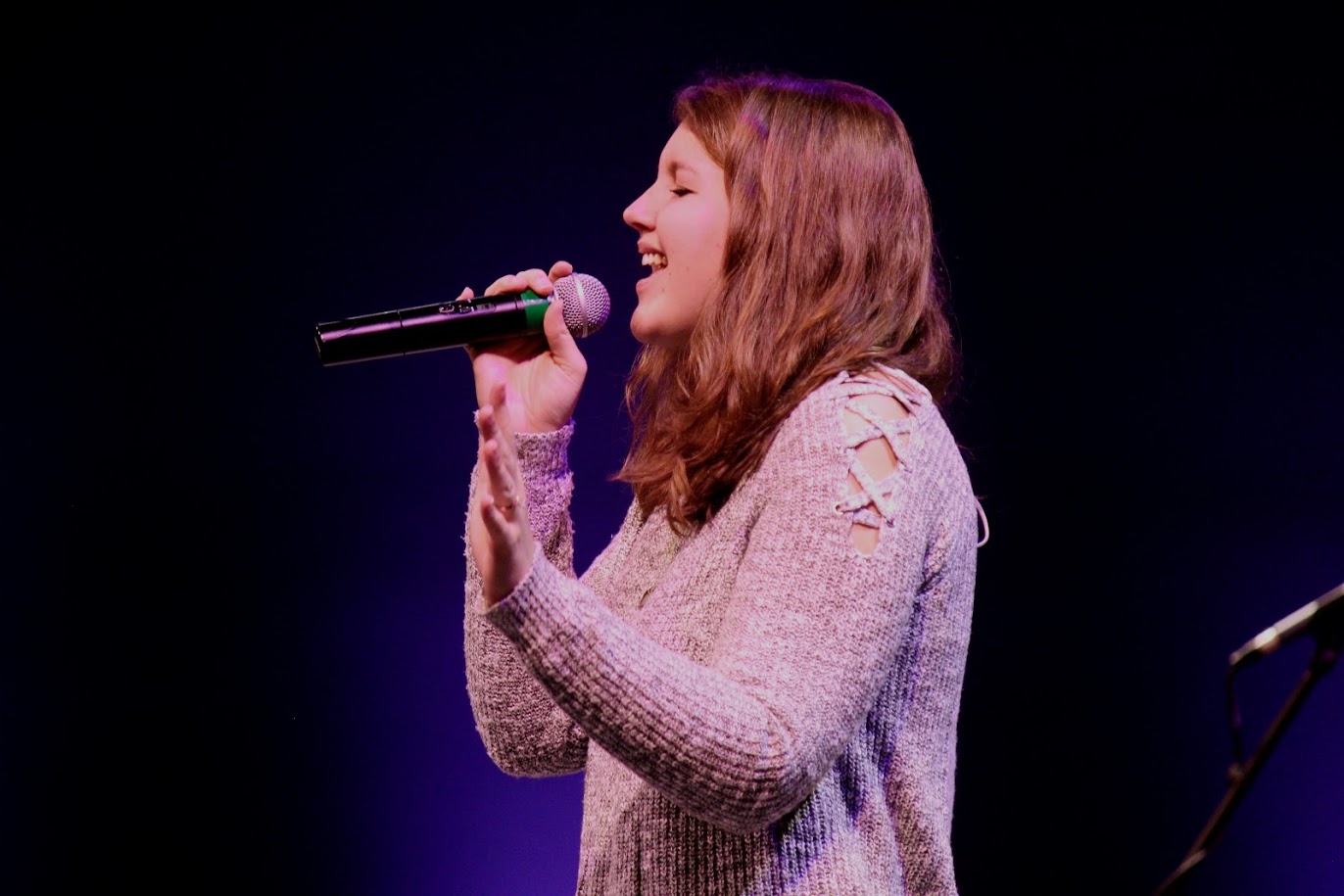 GET
CONNECTED

Whether you are visiting for the first time or have been coming to Southern Calvert for years, we want to help you find out what's next for you. Take a look at some of these key ways to get connected here.
SERVICE TIMES
CONNECT GROUPS
9:30 AM
SUNDAY WORSHIP
10:45 AM
SUNDAY BIBLE STUDY
6:00 PM
WEDNESDAY BIBLE STUDY
6:30 PM
WATCH
ONLINE

You can watch previous messages wherever you go or catch our 10:45 AM in-person worship services live by clicking one of the links below. We would love to have you join us!