Jesus said, "Go into all the world and make disciples." SCBC takes that commandment seriously. Throughout the year, we take part in mission work in our local community, nationally, and internationally.
The first Sunday evening of every month we have what we call "M Night" for missions. During these services we share exciting testimonies of God's grace as He enables us to take the good news to the world. Join us!
LA ROCA BAPTIST MISSION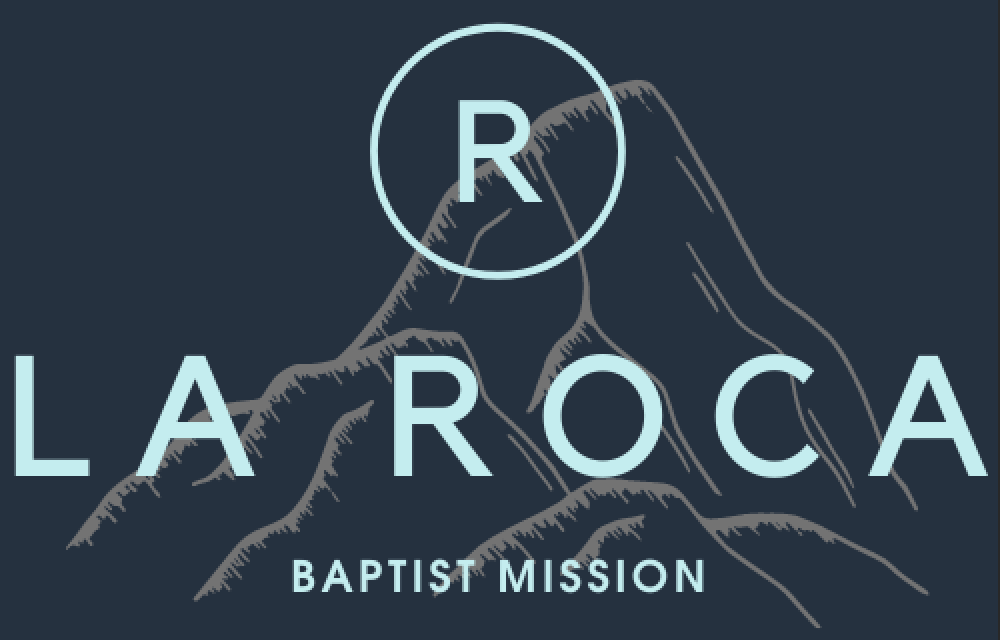 Short-term mission teams are sent to Los Mochis, Mexico, each year where Southern Calvert Baptist Church partners with La Roca Baptist Mission and Pastor Julio Espinoza to bring the lost in the Mexican community to a saving faith.
EAST CLEVELAND TENNESSEE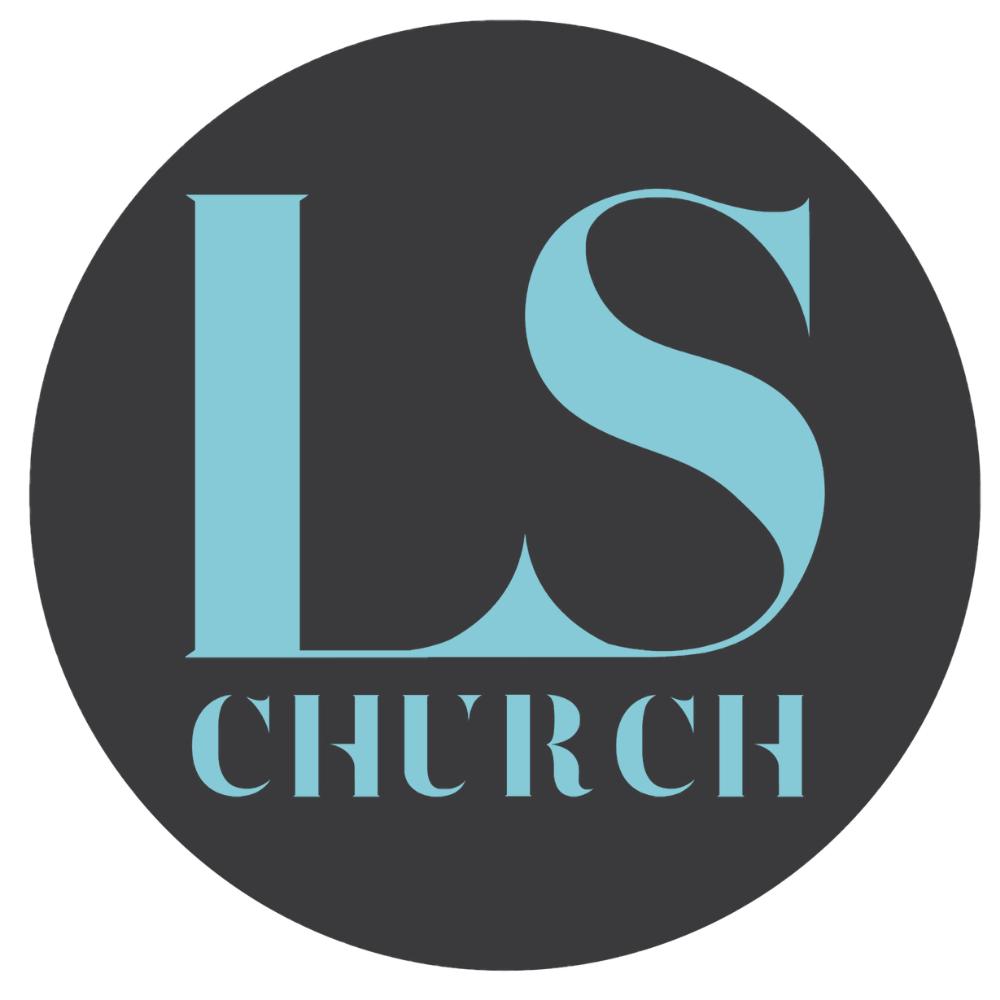 Southern Calvert Baptist Church partners with Living Stones Church in East Cleveland, TN. The team partners with Living Stones Chruch in service projects and also helping run a kids camp, teaching kids how to study the Bible.
WORLD CHANGERS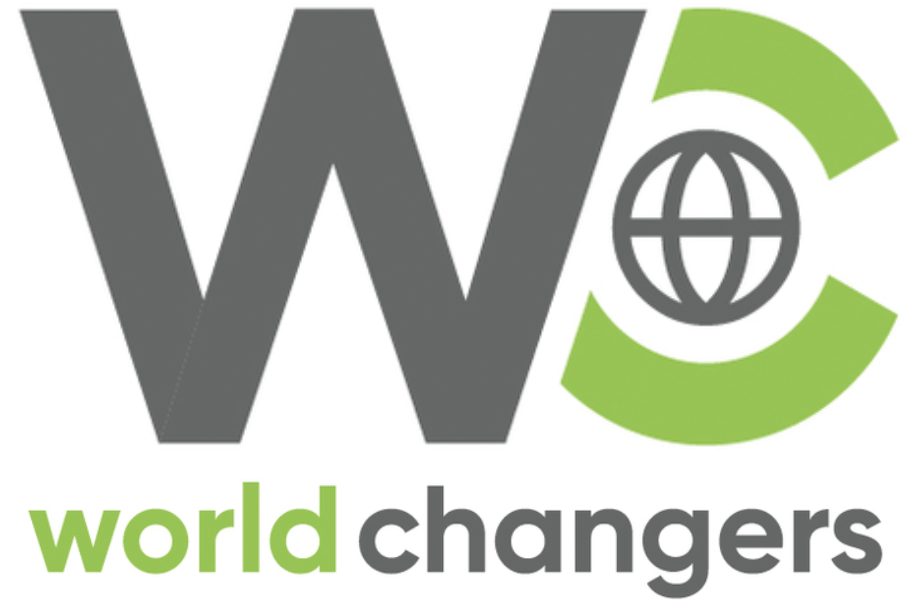 This construction-based project specializes in serving a community. Groups most often serve by working on someone's home through work like painting, handicap ramps, and more. Students are equipped and encouraged to build relationships with homeowners and community members in hopes of sharing the gospel.
EAST BALTIMORE GRAFFITI CHURCH

Southern Calvert Baptist Church partners with East Batlimore Graffiti Church as mission partners, who are sharing the love of Jesus Christ with the men, women, boys, and girls of East Baltimore assisting all in becoming fully devoted followers of Jesus Christ.
For service oppurtunites with East Balitmore Graffiti Church, click here!
CONNECTING WITH THE COMMUNITY
OPERATION CHRISTMAS CHILD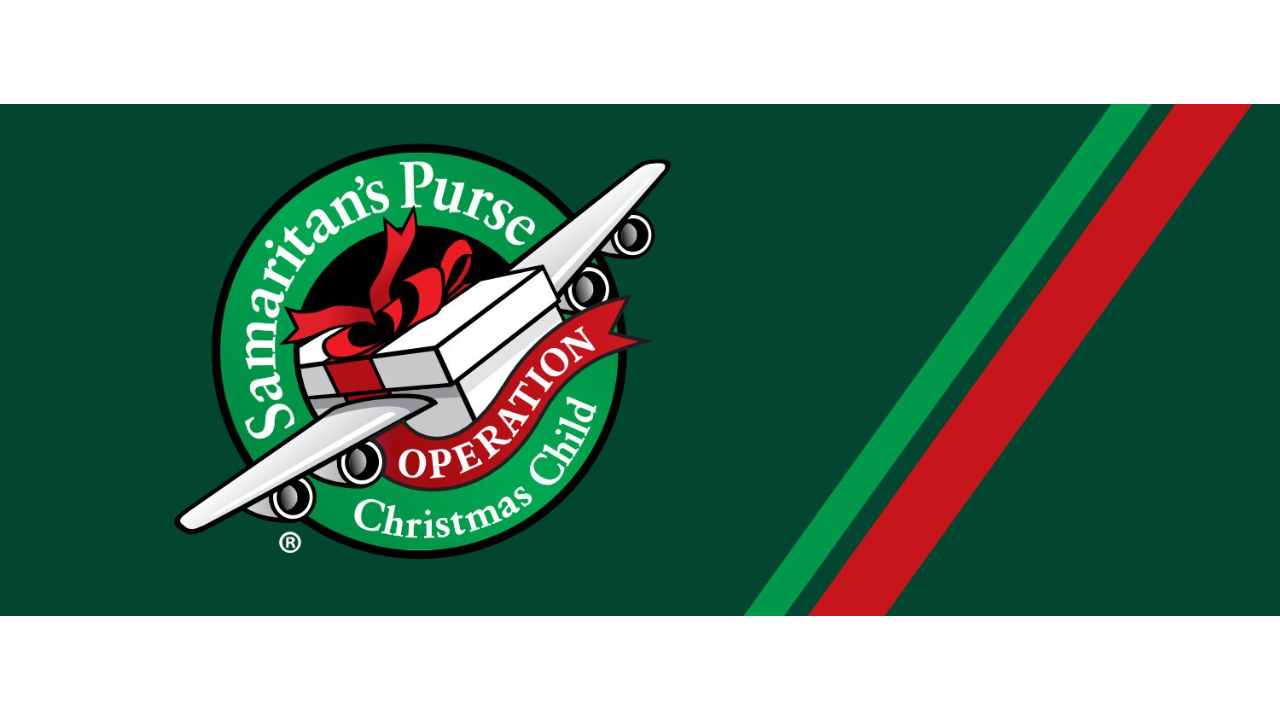 Every year, National Collection Week takes place the third week in November. Southern Calvert Baptist Church servers as an Operation Christmas Child Shoebox Central Drop-off Location. We assemble shoe boxes filled with items such as toys, school supplies, hygiene items, clothes and accessories appropriate for children ages 2-4, 5-9, and 10-14. Samaritan's Purse then delivers the boxes to one of more than 170 countries. Every shoebox is the opportunity to share the Gospel of Jesus Christ. Click HERE for more information about Operation Christmas Child.
CARENET PREGNANCY CENTER

Southern Calvert Baptist Church contributes to the CareNet Pregnancy Center of Southern Maryland. This agency is committed to helping women explore their options when facing an unplanned pregnancy in a safe and confidential setting. Their services are FREE of charge and include testing, education on pregnancy and parent-related topics, maternity and children's clothing, abortion recovery support, referrals for medical care, community services, and adoption/foster care.
PATUXENT FAN CLUB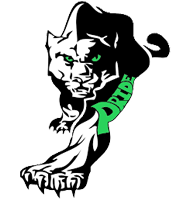 Southern Calvert Baptist Church partners with Patuxent High School with an outreach ministry to support the Patuxent High School athletes with concessions and team spirit.