CONNECT GROUPS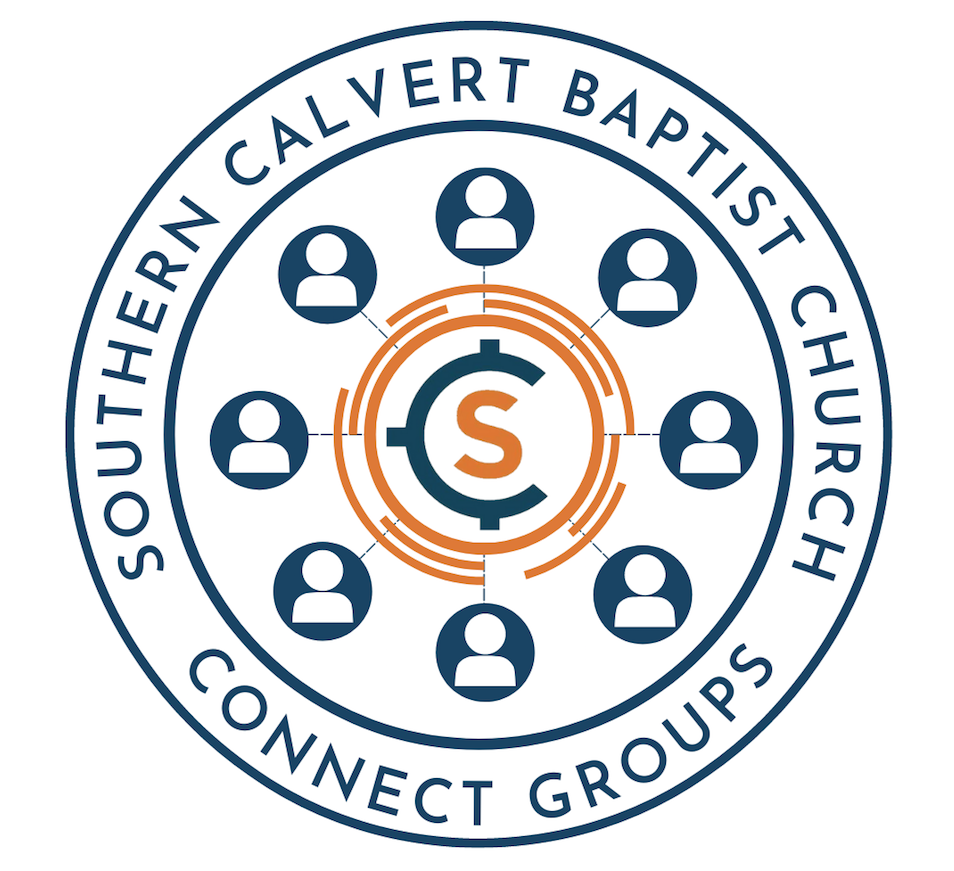 Our God is a relational God, and He wants us to connect with Him and each other through His Word. Our Connect Groups offer this possibility. The classes are organized by ages and stages in life, and every class uses the same curriculum in order to stimulate discipleship discussions within families. There are classes for toddlers through high school, and adult classes for all.
We are currently using The Gospel Project curriculum from LifeWay. Consider joining one of our Connect Groups and be blessed as we learn how to live as followers of Christ. If you would like more information on infants to highschool, please feel free to call or email Pastor Brad Criss at 410-326-6533 or [email protected]. For information on adult classes please contact Pastor Erik Brewer at 505-803-2802 or [email protected].
Join us for Connect Groups at 9:30 AM on Sunday mornings.
CURRENT GROUPS FOR YOU AND YOUR FAMILY
Infants (up to 18 months)
Toddlers (older than 18 months)
Pre-K (Ages 3 & 4)
Kindergarten/1st Grade
2nd through 5th Grade
Middle School
9th and 10th Grade
11th and 12th Grade
20's to 30's
30's to 40's
40's to 60's
60's and Better
Women's
Senior Women's